If you have a dream or an idea to sell online, we can help you achieve it .
iON Basket is an e-commerce solution that is built around social media. Sign up today and unleash the power to sell everywhere.
Enter your email address to start your free trial.
---
---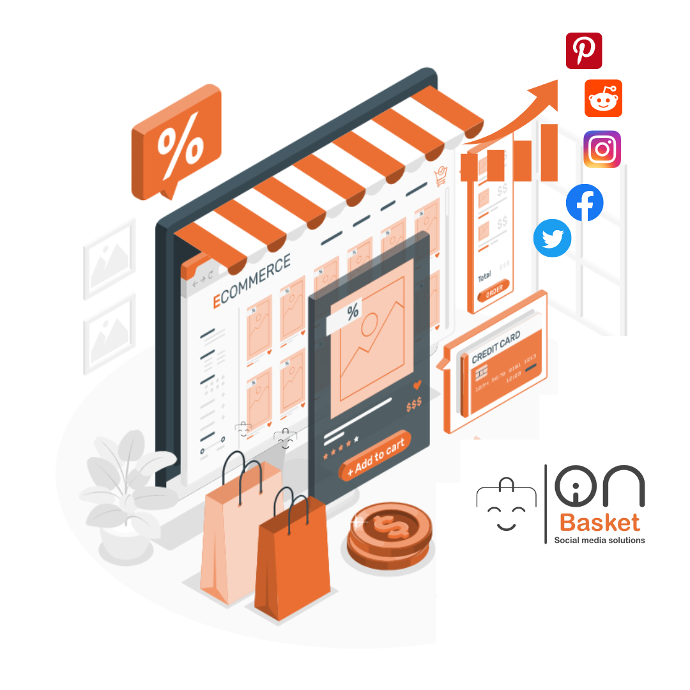 ---
Streamline Your Online Selling operations.
For an online seller, delivery , order fulfillment, payment and invoicing require a lot of time and effort.
iON Basket is designed to automate these business operations across multiple selling channels with ease.
Enter your email address to start improving the efficiency of your operations today.
---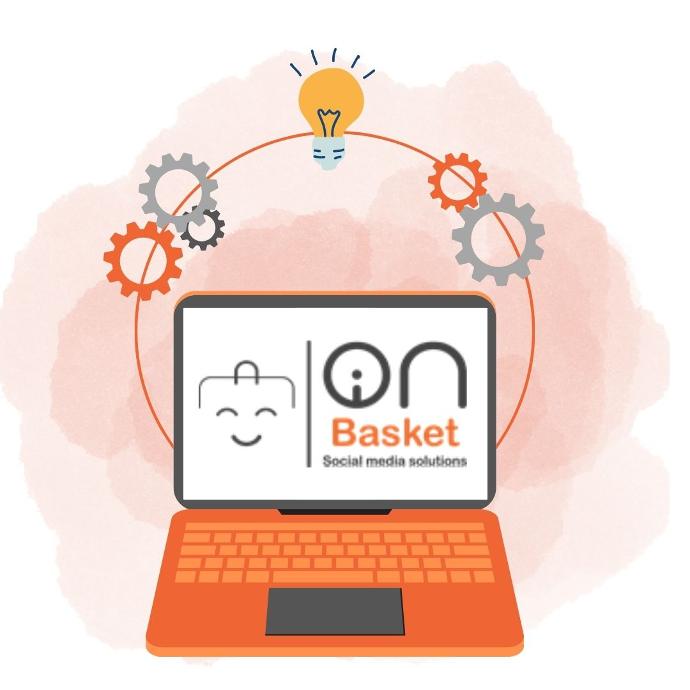 Beat the competition
Online products that don't have a fast checkout process have a lower conversion rate when compared to those that have. That means that customers are more likely to choose to buy from a seller who can offer a quick and reliable buying experience.
Subscribe to iON Basket today and give your products an edge over your competitors .
---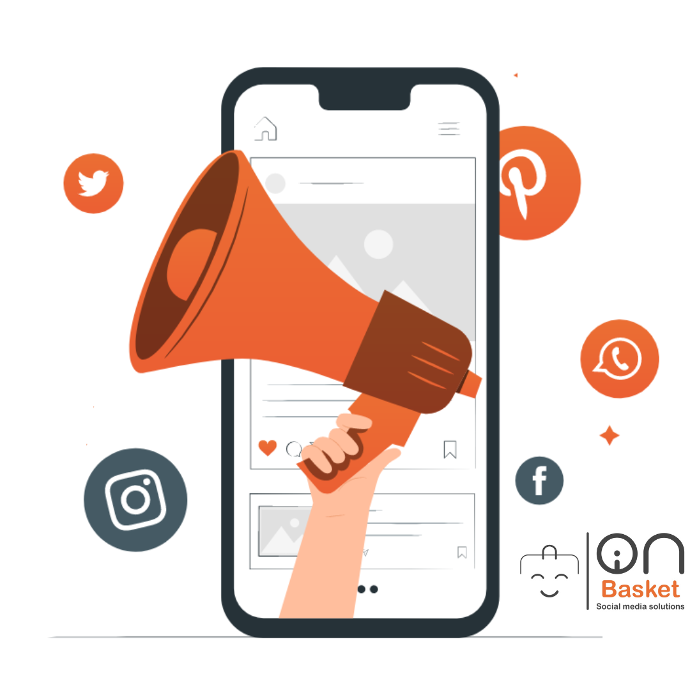 Save time, money, and resources with our No-code website designers
iON Basket website designer is designed to give you the freedom to design a website that meets the brand guidelines/expectations. Using our free template, you can customise banners, photos, and pages to showcase the best of your brand.
Sign-up today and perfect your website design skills.
---
Connect and Build Trust with Your Customers
---
Our new social media communication center is designed to improve customer engagement.
You can reply to all your customer messages from one single portal.
Sign up now for your free trial.



Start managing your online business from anywhere!
With iON Basket you can start running a state-of-the-art online business today.
Begin here.
---